E3 is one of the biggest annual game conventions where the biggest gaming companies such as Nintendo, Microsoft and more come and show off what they're working on, and E3 2021 has had some giant news.
Starting off with Nintendo. Every year so far since 2018 there has been an announcement about a new smash fighter. In 2019, both Banjo & Kazooie and Hero were announced, and in 2020… We can skip 2020. And now in 2021 Kazuya Mishima from Tekken was announced. Kazuya is actually the second fighter to represent Bandai Namco, Pacman being the first. Another Breath of the Wild trailer looking awesome as always! Metroid Prime 4 is still in development. But don't worry Metroid fans, a whole new game was released with gameplay. Metroid Dread is coming out October 8th! And the Rabbids are back joining Mario in another game.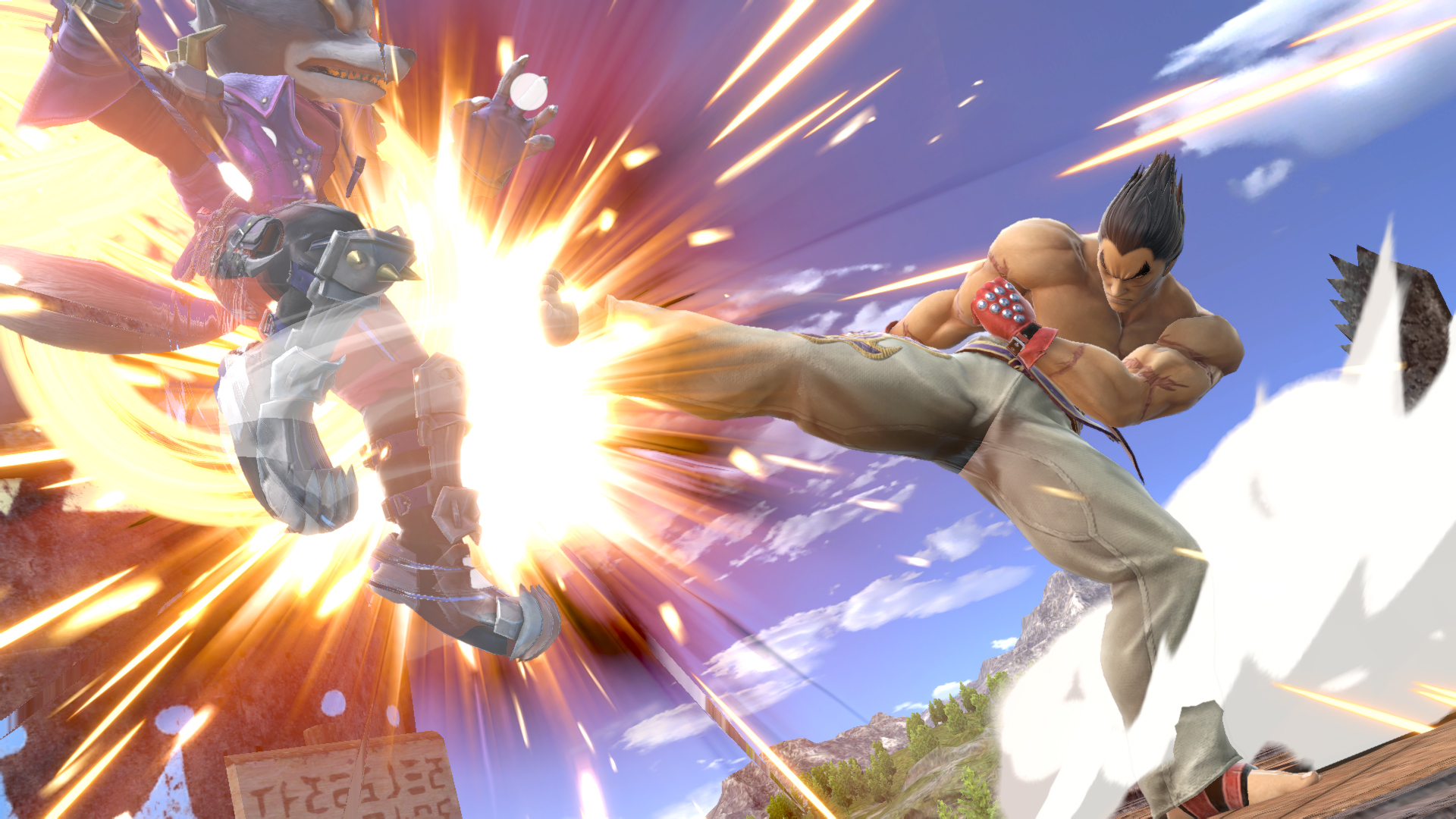 That was a lot! But Microsoft also wanted to shove everything they have down our throats. Name the first pirate that comes to mind, it might be Captain Jack Sparrow or a pirate from Sea of Thieves, or BOTH! Yes, that's right the one and only Captain Jack Sparrow is joining Sea of Thieves. But Davy Jones couldn't let Captain Jack Sparrow join alone. Davy Jones is also joining Sea of Thieves. Bethesda is releasing a crap ton of new games onto the gampass and Halo Infinite is getting a free multiplayer update. They also announced that Slime Rancher 2 will be on the Xbox, that's a personal favourite of mine. Grounded is getting a big new update, the Shroom and Doom update is coming out June 30th with a scary new enemy called the Brood Mother. Another one a lot of people will be hyped for is Forza Horizon 5, it will be available on Xbox and PC on November 9. That looks like the most exciting releases for Microsoft… wait, the Xbox minifridge is actually coming out! Coming out in the 2021 Holiday season.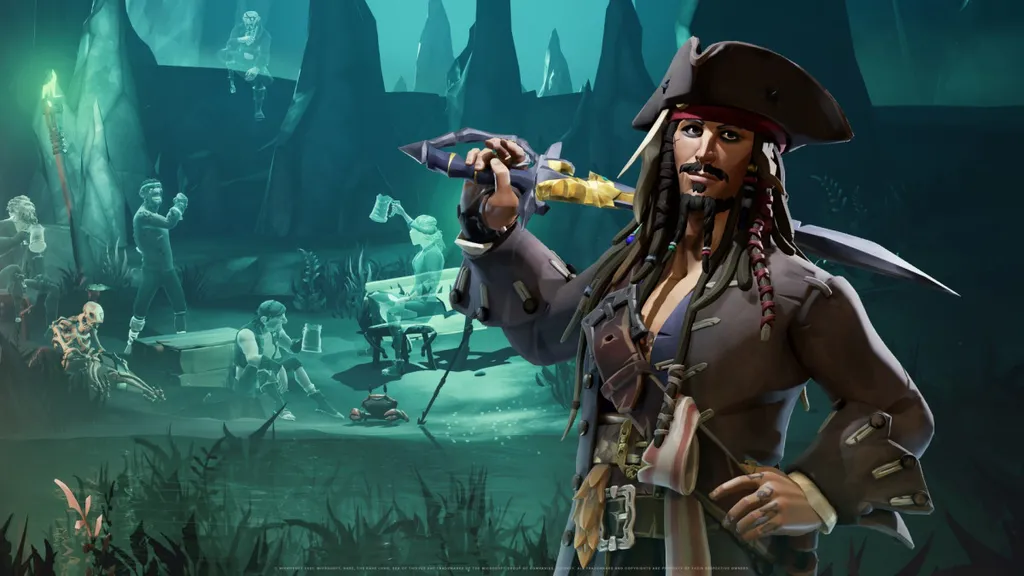 Ubisoft also wanted a slice of the E3 cake. Ubisoft had a strong start. Rainbow Six Extraction will be released on all platforms September 16. Ubisoft is also going to try to revive the instrument learning game trend with Rocksmith+. The one and only Teenage Mutant Ninja Turtles will be joining the Brawlhalla family. Far Cry 6 has been getting a lot of traction lately and they've just given us another reason to get ready.  Play as some of your favourite Far Cry villains such as Vaas, Pagan Min and Joseph Seed with the Far Cry 6 Season Pass. Ubisoft's CEO Yves Guillemot did a long thank you but also has one more thing to show off. James Cameron's Avatar is getting a new game called Avatar: Frontiers of Pandora, we don't know much though.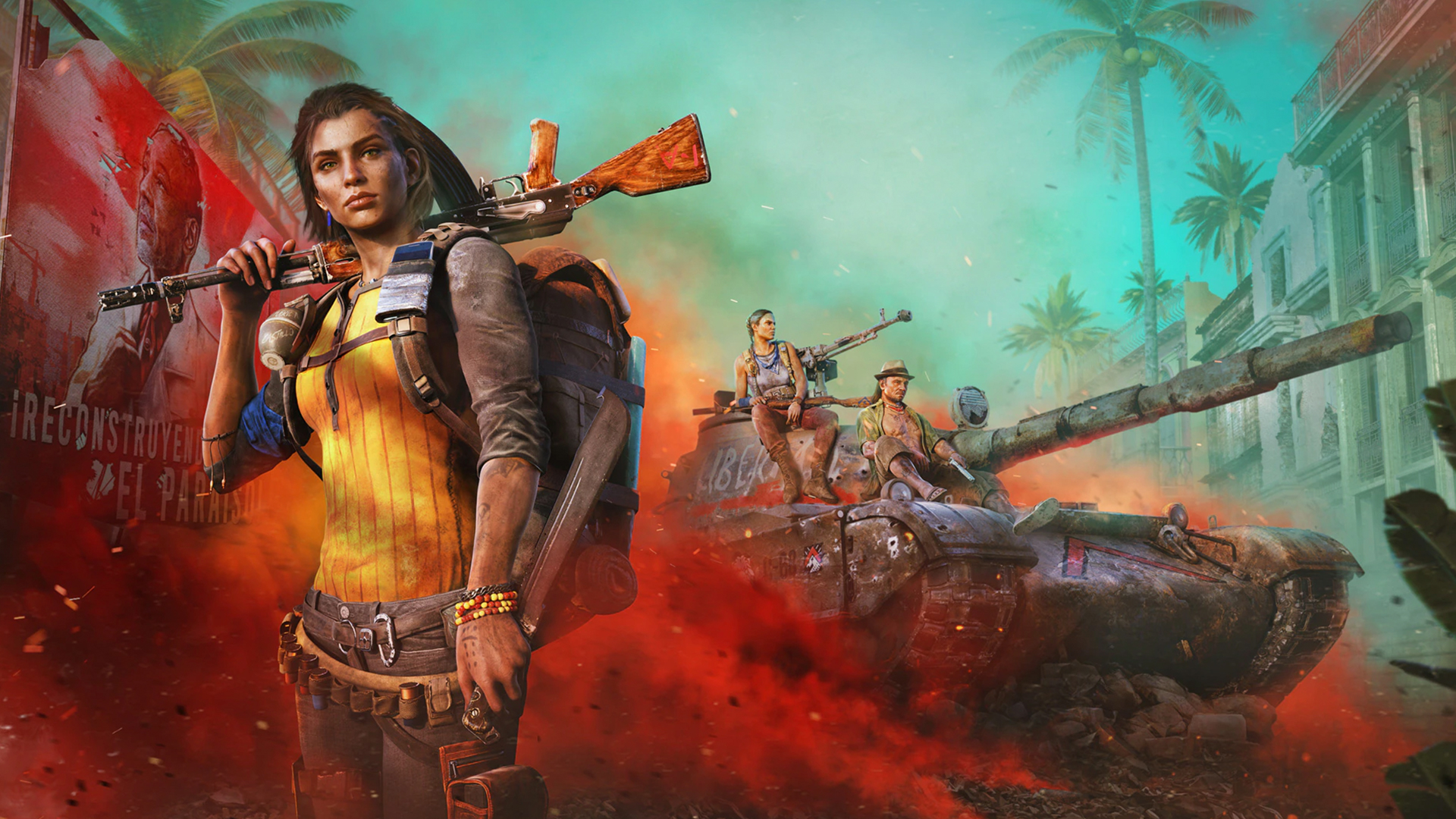 There are a lot more but we don't want a 100-page article, so let's do a little lightning round with games from everybody. Marvel's Guardians of the Galaxy looks promising with you playing as Starlord  and Marvel's Avengers is getting a free DLC. There was a trailer with King T'challa looking stunning as always, no release date yet though. Development has recently started on DLC content for Resident Evil Village. A new Battlefield game titled Battlefield 2042 is being released, looks sick! Devolver Digital also showed a ton of new indie games.  
Anyways, that is about everything that I could cram into a small article. Looking forward to what everyone has at E3 2022.