Far Cry 6 is an open-world first-person shooter game developed by 'Ubisoft Toronto'. It was released on the 7th of October 2021 and is the sixth main installment in the Far Cry franchise. Set on the fictional island of Yarra, you play as Dani Rojas, a guerrilla fighter attempting to overthrow an evil dictator called Antón Castillo (Giancarlo Esposito) and liberate Yarra from oppression.
In the beginning, you choose a gender for Dani, you can either be a female or male, your choice does not affect gameplay at all. Ubisoft does a good job with Far Cry 6 by giving a unique voice for both characters since previous Far Cry games have had mostly male leads. In the first few minutes you're introduced to the fury and violence of Yarra that sets the player up for the main storyline.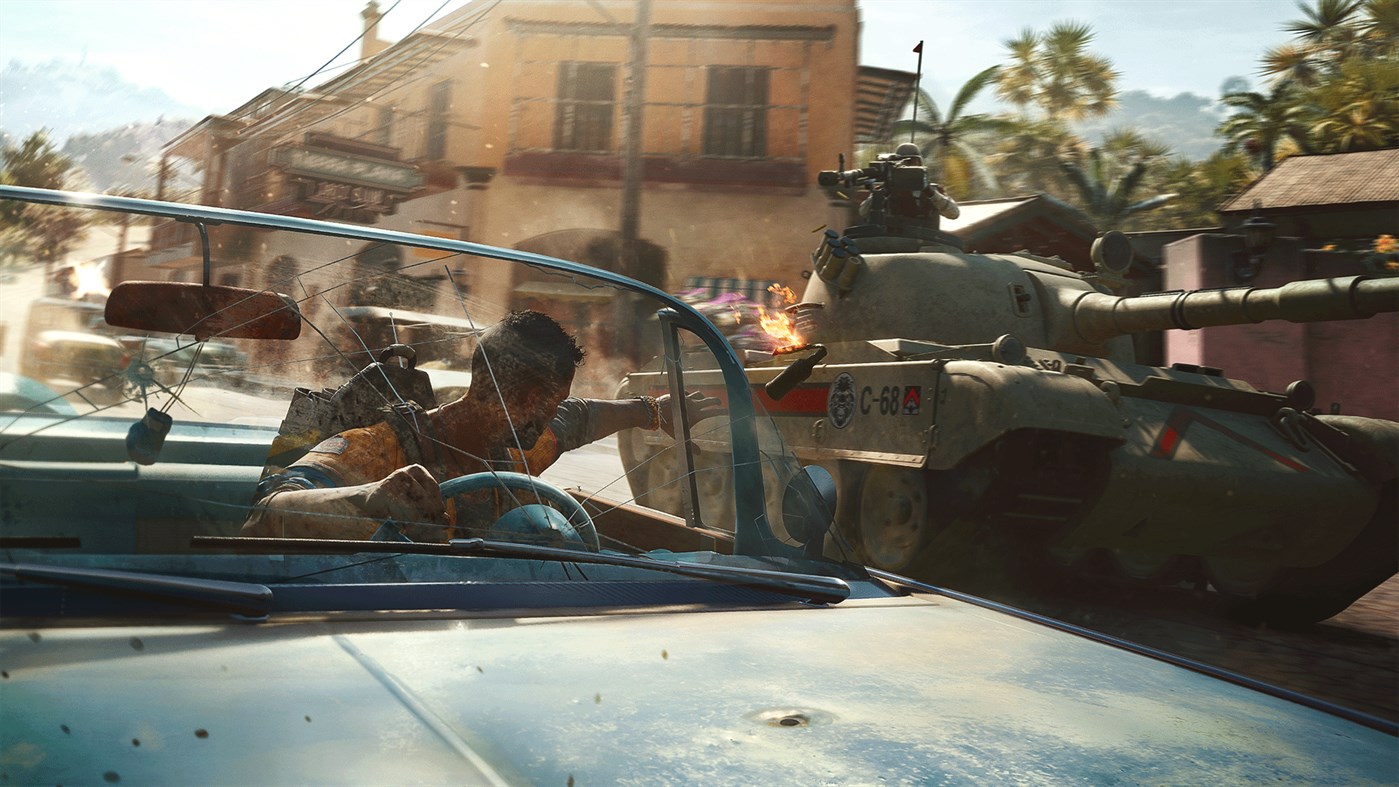 Far Cry 6 is an epic action-adventure game, the main thing to do is play story missions, but what makes Far Cry games pleasing and memorable are the vast open worlds to explore. Far Cry 6 is no exception to this formula as this game provides you with an even more chaotic world to traverse and fight in. The game is action-packed and fast-paced; you are presented to guerrilla warfare within the first few missions and are introduced to new features; like advanced character customization, mini-maps, and a progression system; that previous Far Cry games have lacked.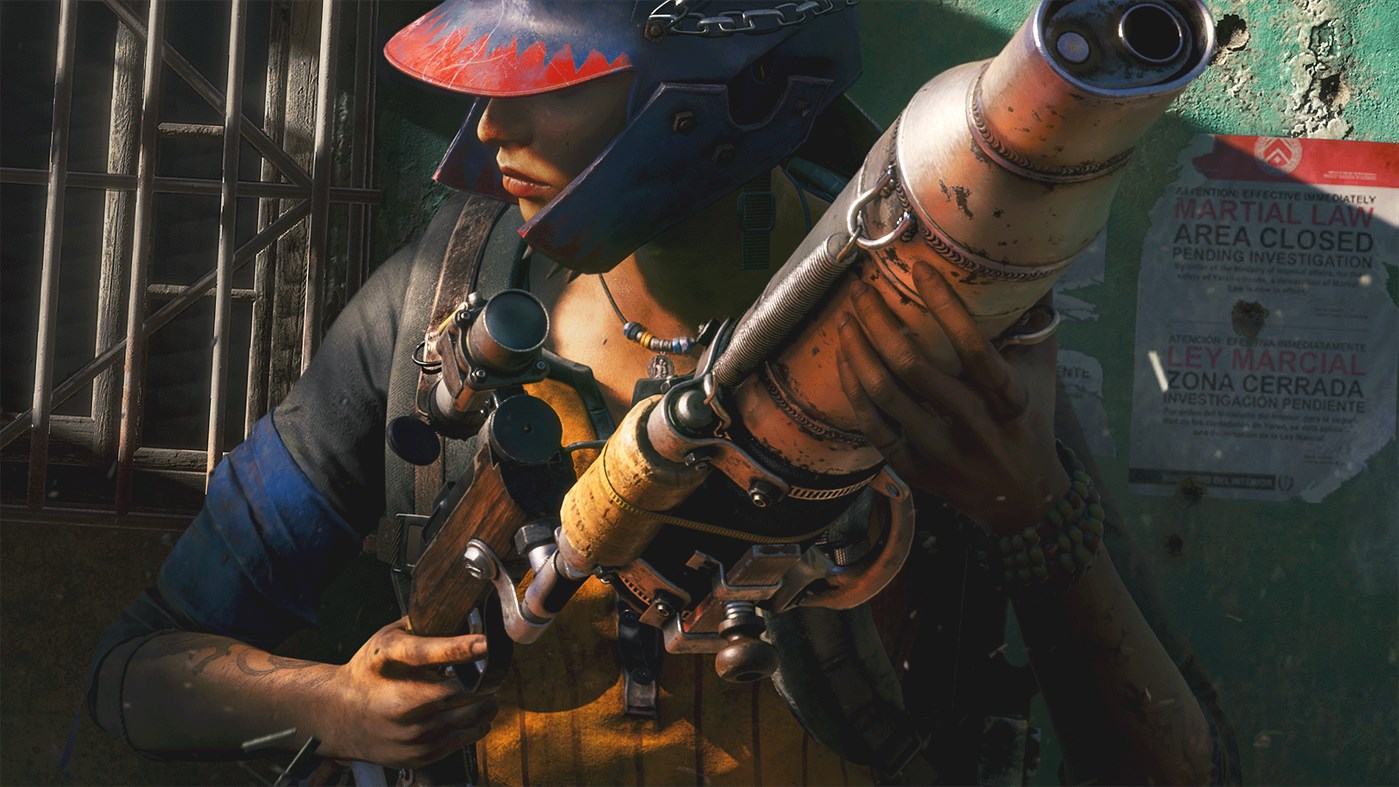 Ubisoft really develops the franchise with Far Cry 6, new features like road checkpoints and large cities supply more chaos for you to cause with unique new weapons and vehicles. Far Cry 6 transforms the gunplay, resulting in it being more realistic and tactical than previous games. It also introduces ammo types that work effectively against certain enemies and new in-game activities like chicken fights and dominos.
Far Cry 6's story is quite a cliché reskin of previous instalments. Far Cry 6's main objective is to liberate certain regions from enemy higher-ups or commanders while also recruiting allies to fight for your cause, much like Far Cry 5. Although most of the storyline is a copy and paste of past games, Far Cry 6 still has some striking moments and big plot twists. Giancarlo Esposito does an exceptional job playing the role of the villain Anton Castillio. He is both intimidating and soothe in his performance. Diego, Castillio's son, is one of the main focuses of the story, Diego is shown to be concerned about his father's influence and compassionate towards people including Dani. Players will wonder throughout the story if Diego will betray his father or if he will continue his legacy.
Overall, Far Cry 6 is worthy addition to the franchise, it introduces many new features and concepts to the Far Cry universe. Far Cry 6 makes good improvements to the gameplay and sets the stage for future games, so if you want to feel like a badass action hero or explore a tropical island while listening to hip-hop songs on the in-game radio, Far Cry 6 will please you.