I bet that there are a lot of games that you've not played that could become one of your favorite games. Day of Defeat: Source is a game that I've been playing more and more over time and when I showed it to my friend they got extremely hooked and couldn't stop playing.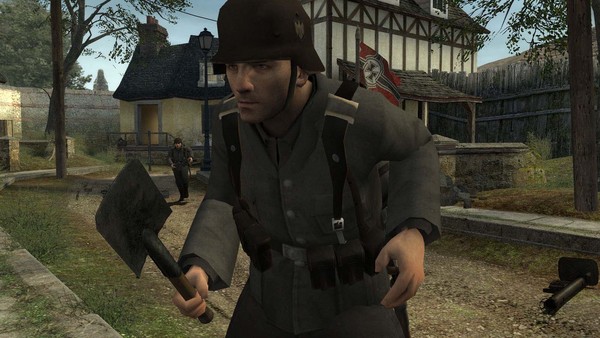 Day of Defeat: Source is a multiplayer FPS set in WW2 developed by Valve. The game was released on the 27th of September 2005, 15 years ago. Day of Defeat: Source is a remake of its predecessor Day of Defeat that was made in the GoldSrc engine, and like the name Day of Defeat: Source was made in Source engine. Day of Defeat: Source has two teams, the U.S. army and the Wehrmacht. Each team has six classes: Rifleman, Assault, Support, Sniper, Machine Gunner and the Rocket class. Each class has certain weapons they can use, but each team's classes have different weapons.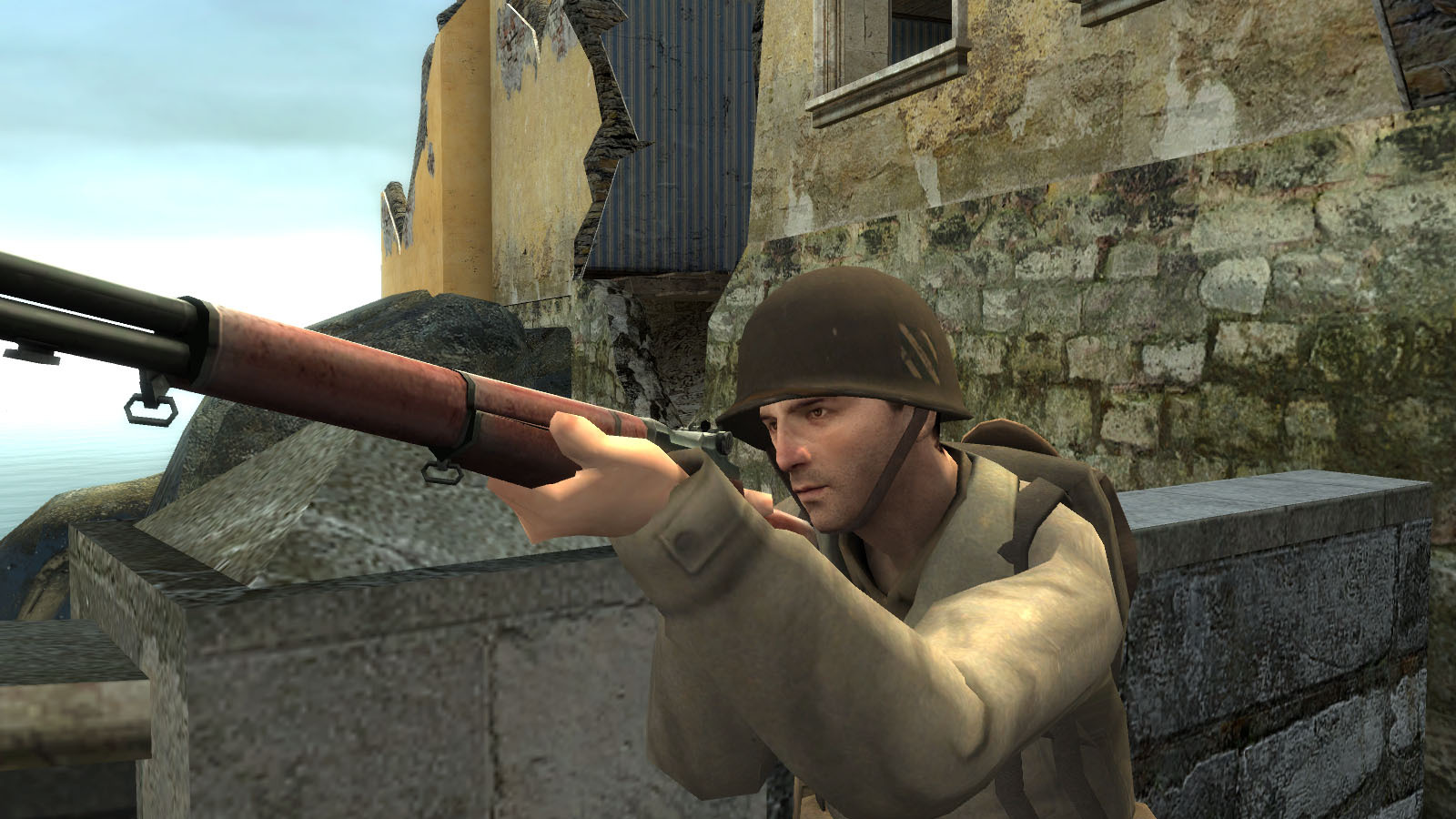 There are two game modes, Territorial Control and Demolition. Territorial Control has 6 maps and Demolition has 2 maps. I notice that whenever I play, I seem not to worry about the maps much, this is because a lot of servers have custom maps. There are a lot of good custom servers in Day of Defeat and a lot of them add stuff that weren't in the base game to make your experience better. The game is $15 and even though it doesn't get many updates it's still a great game to pick up!